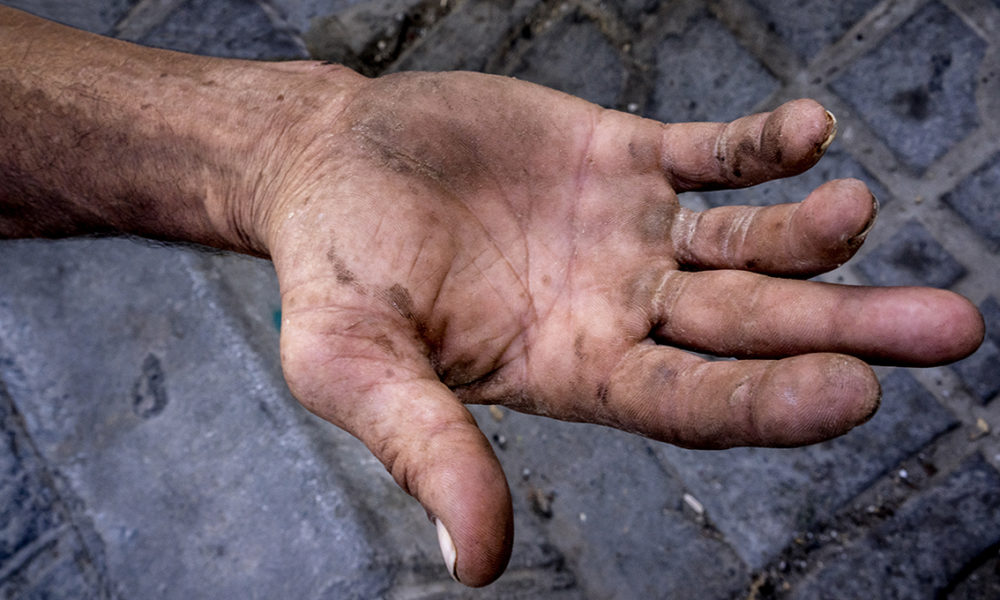 My name is Francisco Lagüera Conde (flc54)*. I am an independent photojournalist, which means that I blend my own photographs and texts.
As a storyteller of human condition, I try to work on social evolution. That's why I tend to focus my attention on migrants, minorities, youngters and, in general, people and groups in the need of change. 
I will share just current work in this web page, but since I have been around camera in hand for quite long I attach the gallery below as a rear-view window.
* Freelance photojournalist. Graduated in journalism at the Basque Country University. After a initial professional period as radio journalist, starts first contacts with photography technique working in professional labs in New York City. Travels and photographs in Russia, China, Middle East. Lives for some years in USA and Germany. In the last years, focusses on the border area between Spain and Morocco.