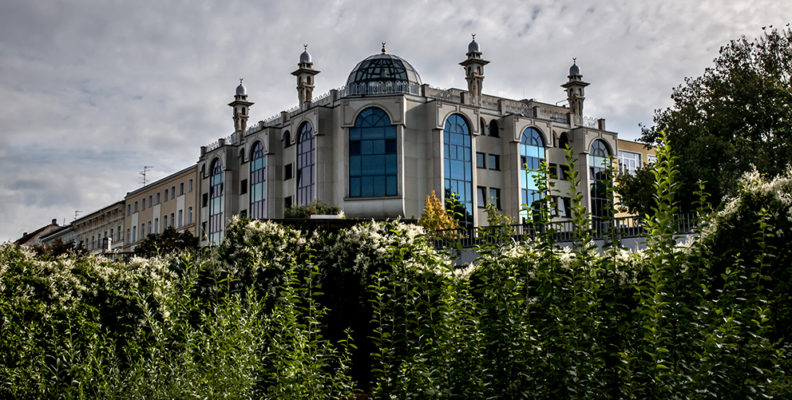 Of the street-photography gallery below, only the opening pic is not actual. The rest of the images represent a revisiting to a Berlin scenario where I used to dwell quite long ago, an age when the price of freedom in this city felt fair enough.
We were younger then, of course, lean souls celebrating the global illusion of failing walls by thinking our living space as an Avalon blessed with the perennial fruits of art. But more than just celebration, our art then, an particularly street art, meant also awareness. In fact, it was in those days too when the new-German-capital mood started to undermine the progressive strongholds in the city like a bad flu. In that sense, hardly other piece of street art stood out in our routines like a gigantic mural by Italian artist Blu at the far end of the Cuvrystrasse, right by the river, depicting a headless anthropomorphic figure handcuffed by the 8 a.m to 3 p.m. tyranny.
Excited to be back, the old summery setting looks still in place: those everlasting cobbled street and gas lamps, the majestic trees and waterways enhancing the usual lust for outdoors leisure and the baleful looks from the Eckkneipen terraces. Then, it takes a short while camera in hand to realise how, in one decade, this former libertarian reservoir has been recycled into a sort of theme park flooded with multinational herds of party animals, drug dealers, plain-clothes police and grumpy locals tormented by the clear and present danger of gentrification. It was at some point of this process that Blu decided to cover his iconic mural in the Cuvrystrasse with black paint, the way it can be seen nowadays.
As I stand in front of such a magnificent representation of emptiness, nothing around suggests the mere existence of art. To my left, northwards, the rampant process of privatisation of the Spree river banks, once a public claim too. To my right, the lively Schlesisches Strasse crowded with nervy heaps of young tourist awaiting the next rave beer in hand. The magnetic blue neon of the Lido nightclub helps to spot a graffiti up on a roof with a reading that feels around here like a proper sign of the times: 'Fick euch alle'. ©flc54